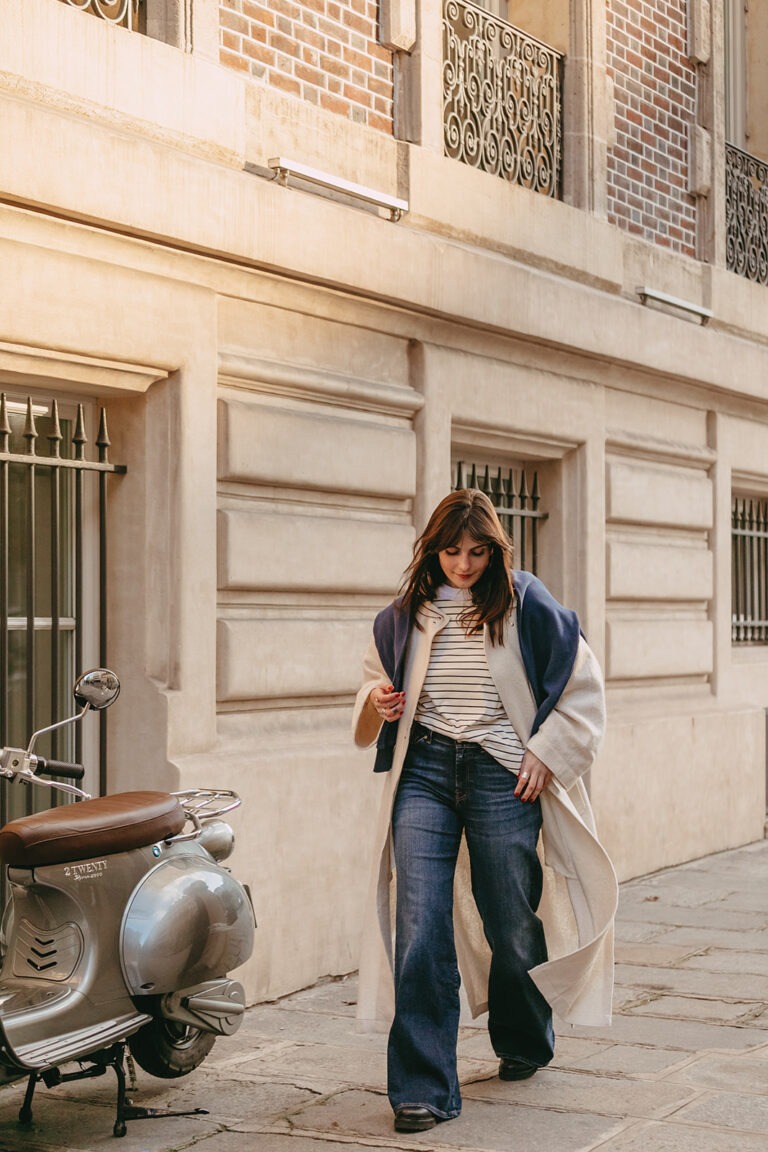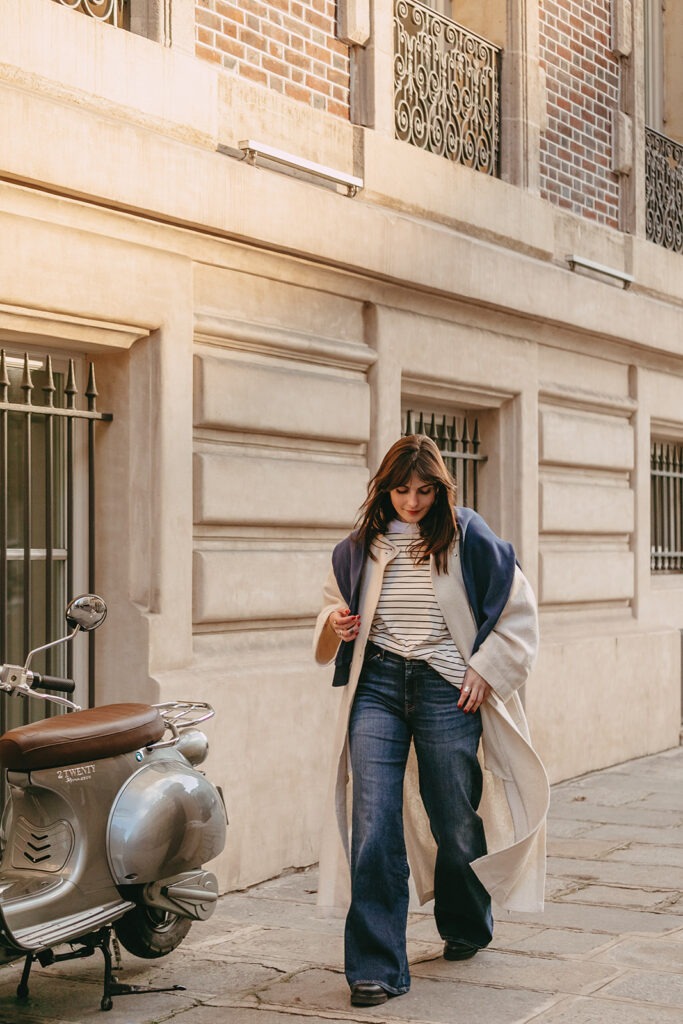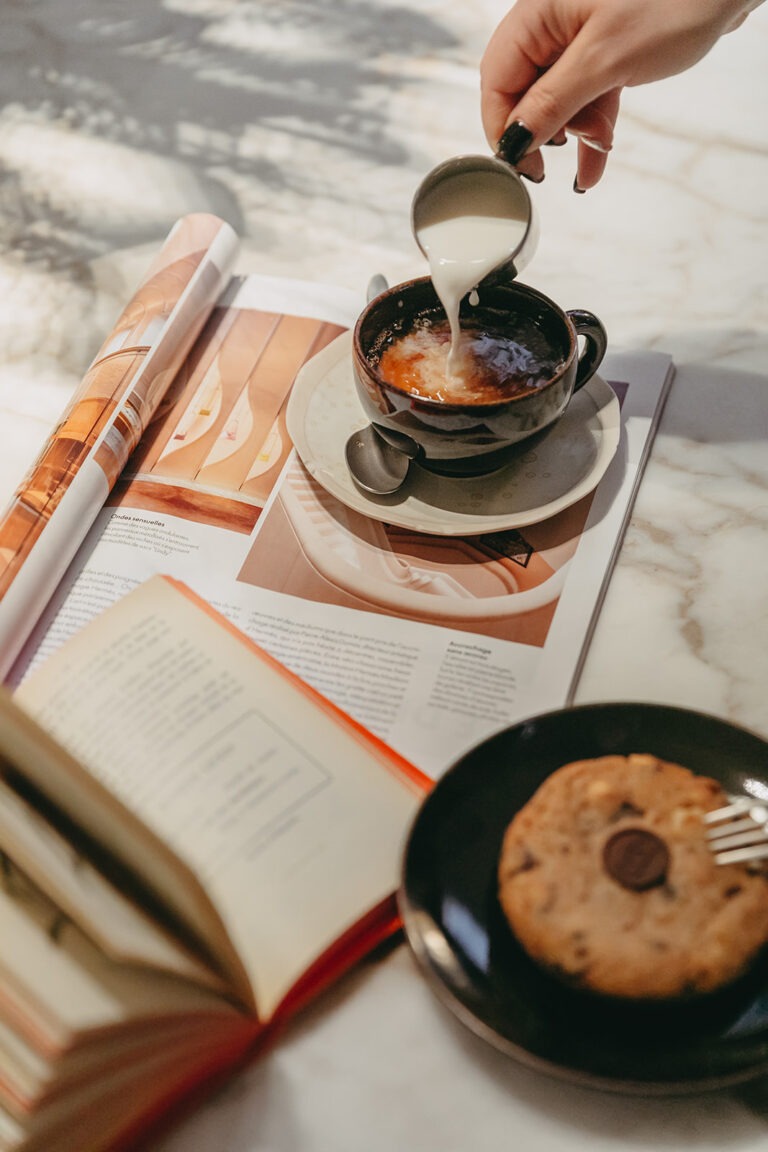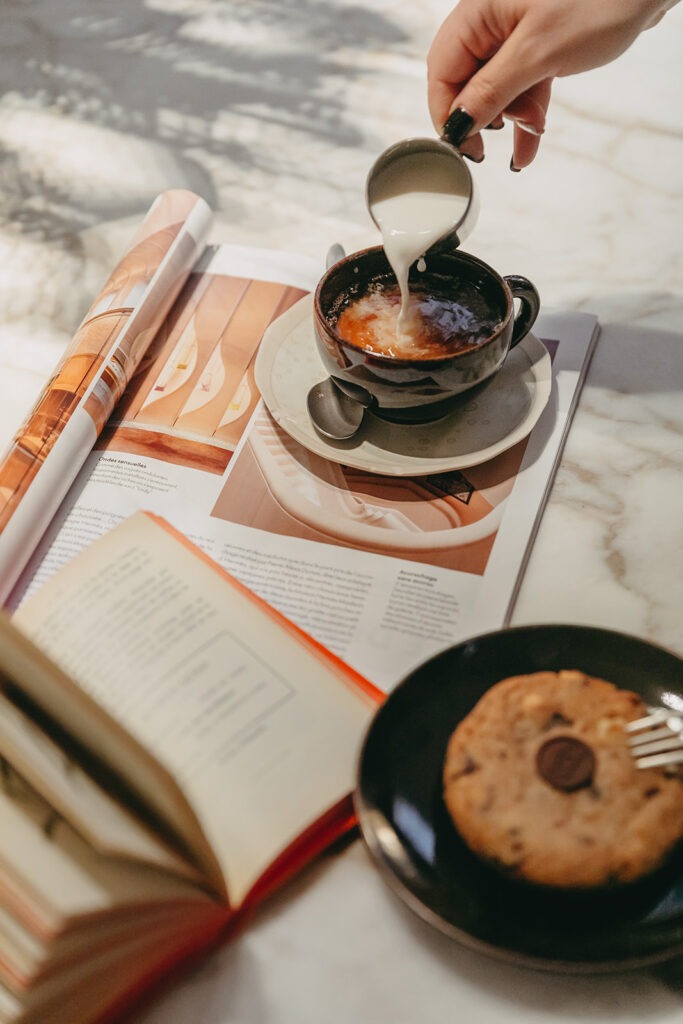 The art of living according to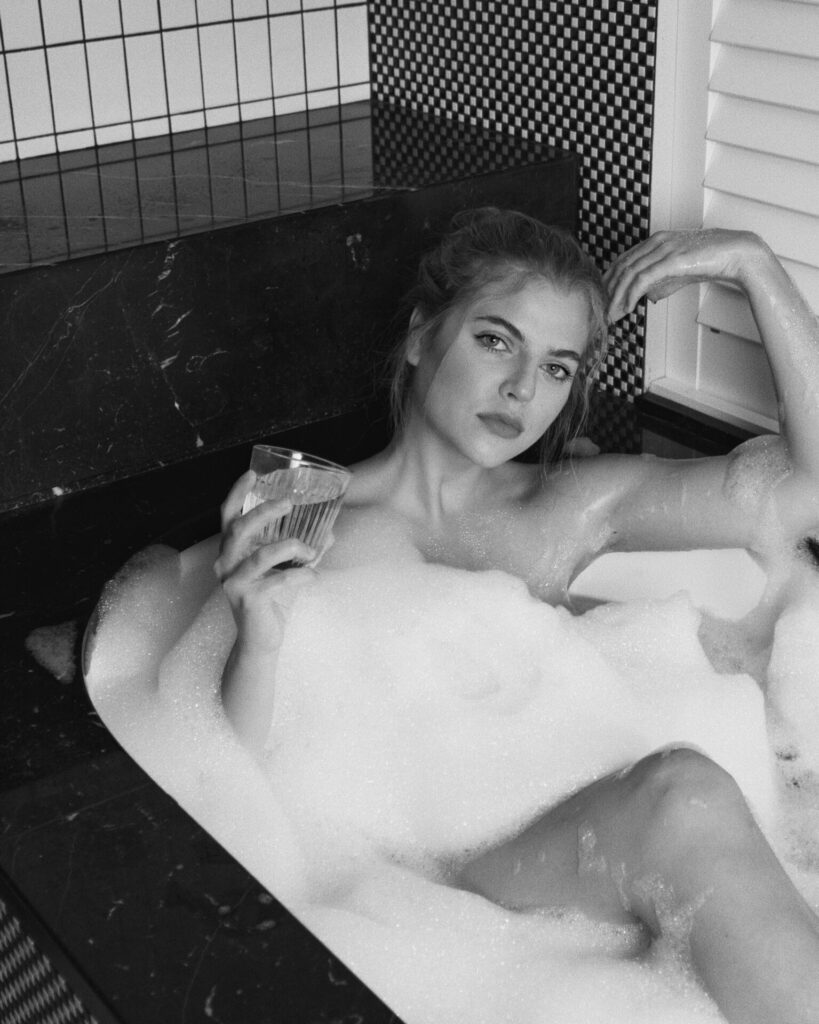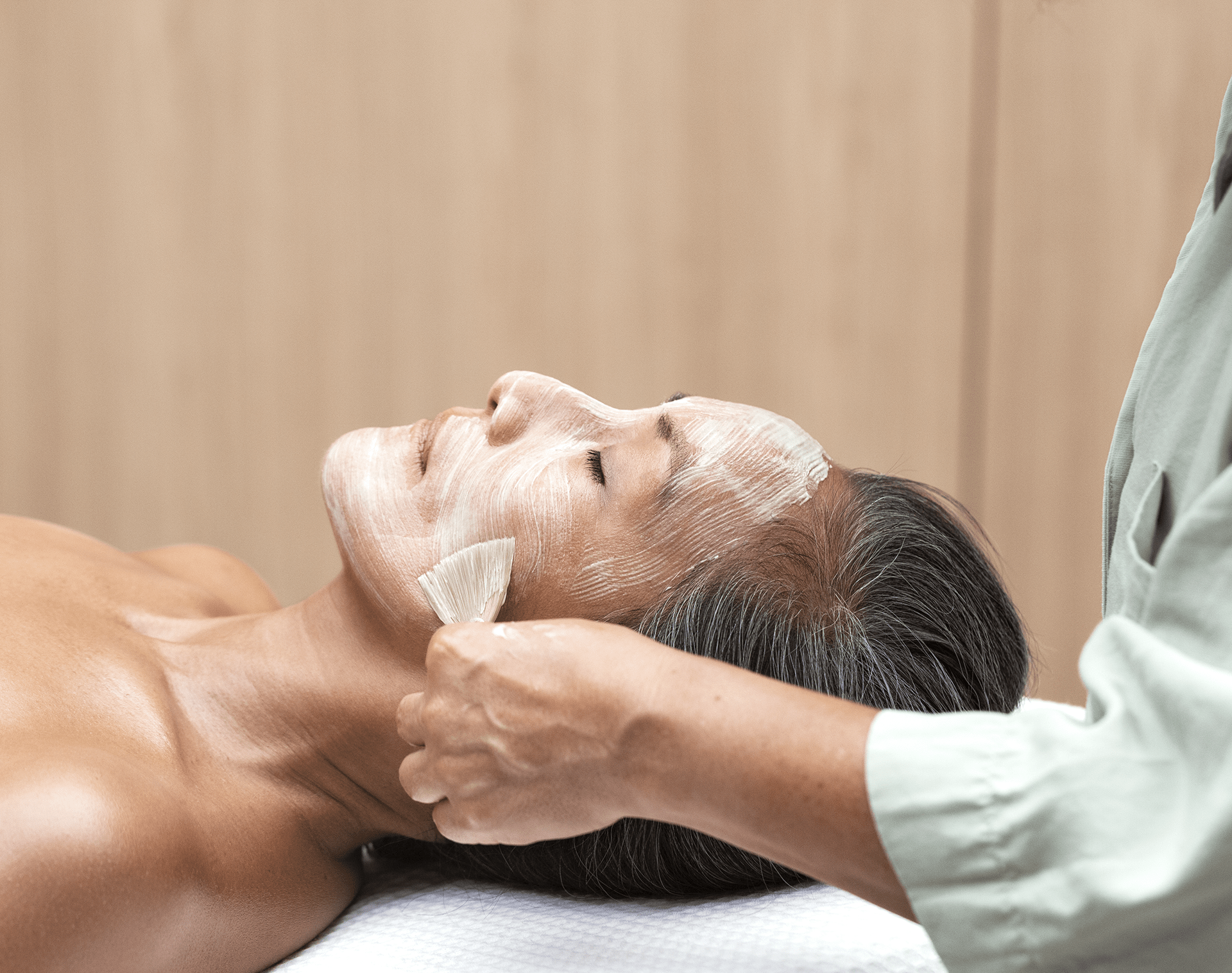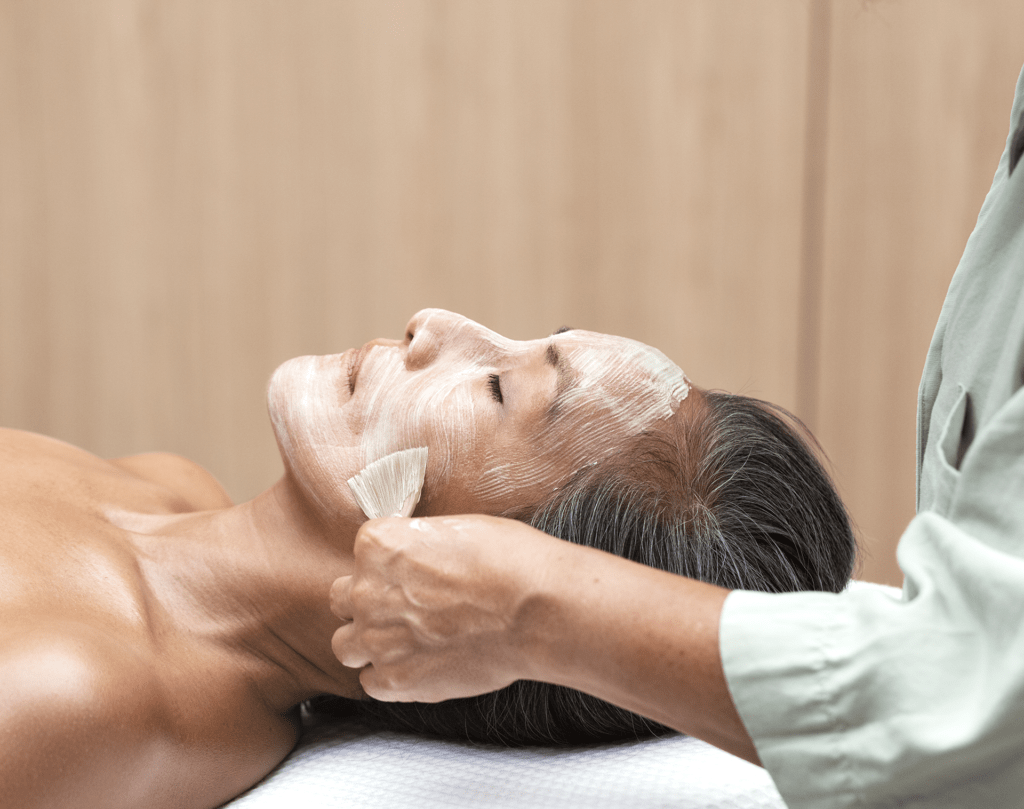 The spirit of the magazine
Enjoy a unique experience in a 4-star design hotel in Paris and Amsterdam! ELLE magazine has been accompanying its readers around the world since 1945. Over the years, the magazine has become a truly world-renowned brand. Associated with style, health, well-being, beauty and societal trends, ELLE has created a genuine brand culture with strong values and a real emotional bond with its readers. Today, enter Maison ELLE, a unique lifestyle boutique hotel and discover ELLE's values at our Maison.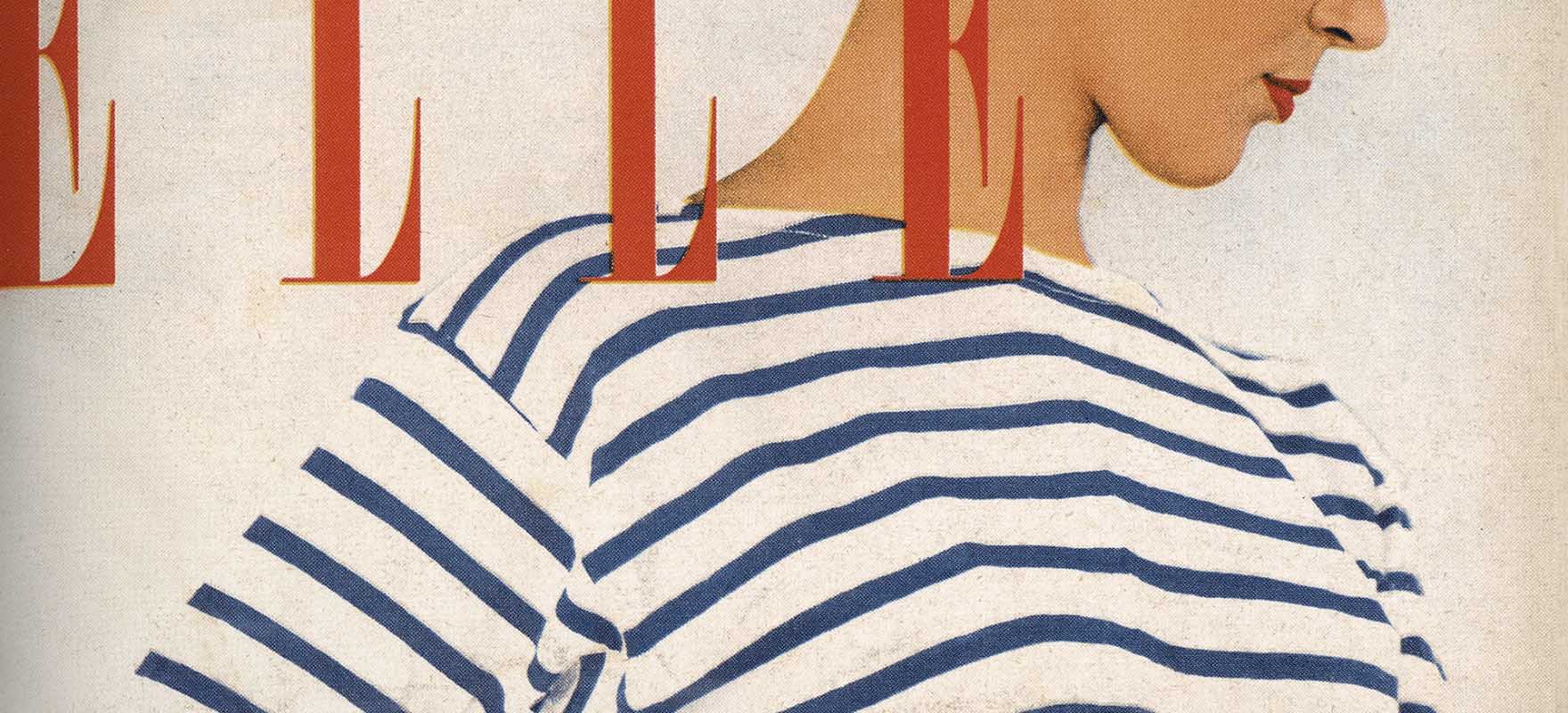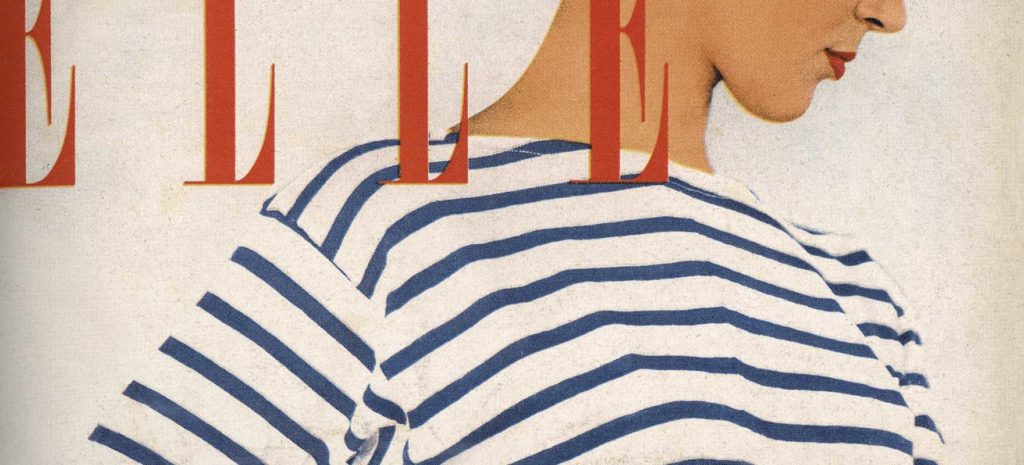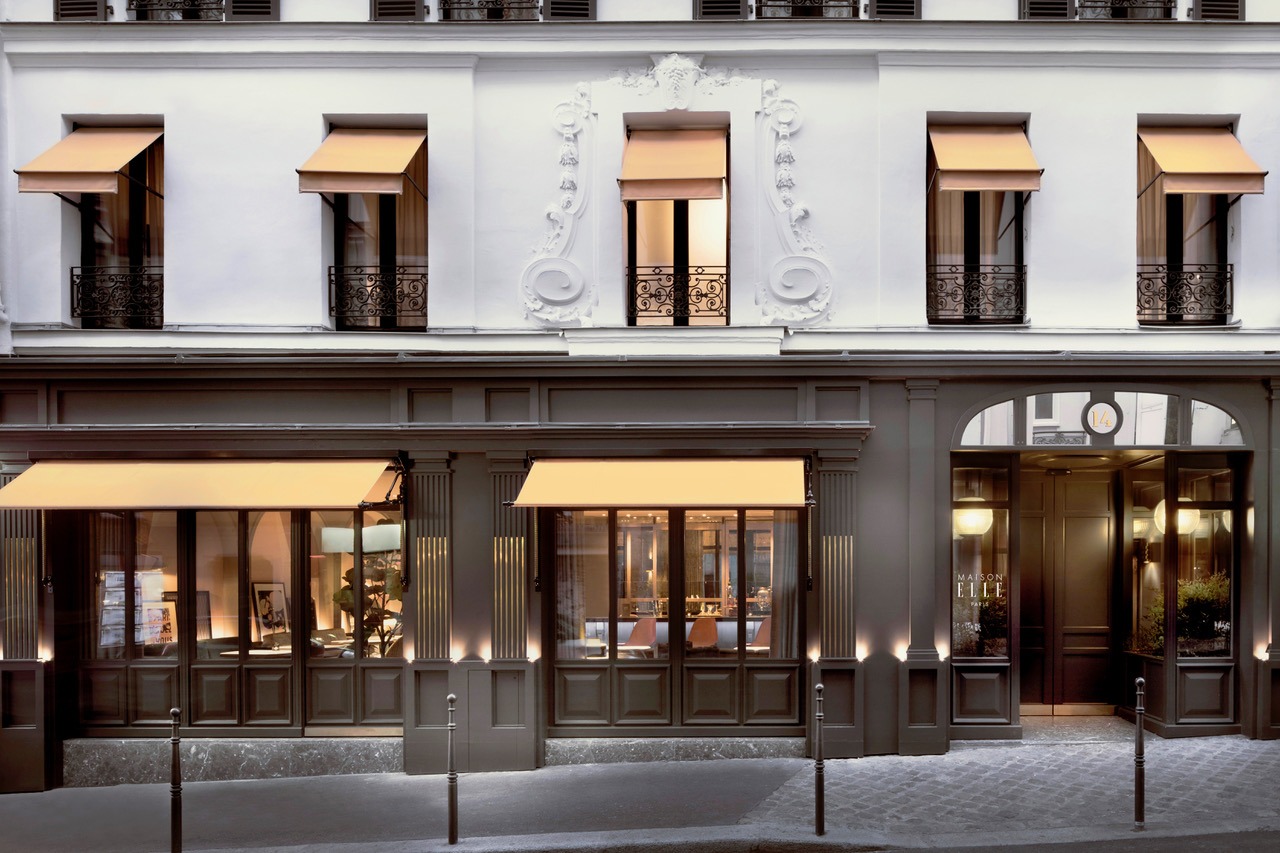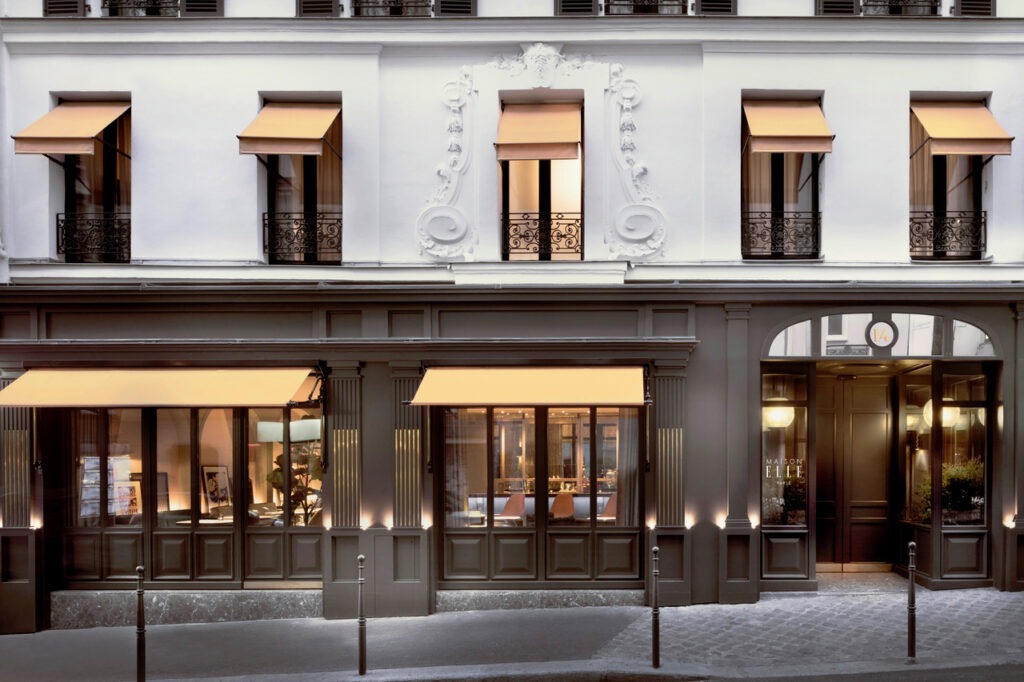 Just a stone's throw from the Arc de Triomphe, you've found your Parisian address, a trendy design hotel. You're right in the heart of the must-see Paris. An ideal location for discovering the capital, its luxury boutiques and museums. During your stay in your home, enjoy a true Parisian experience...
French art de vivre in the heart of Amsterdam
On Amsterdam's Vondelpark, discover a XIXth century mansion with a minimalist design and a French touch. You will immediately feel at home in our Maison ELLE Amsterdam. It's your starting point for a tour of vibrant Amsterdam.